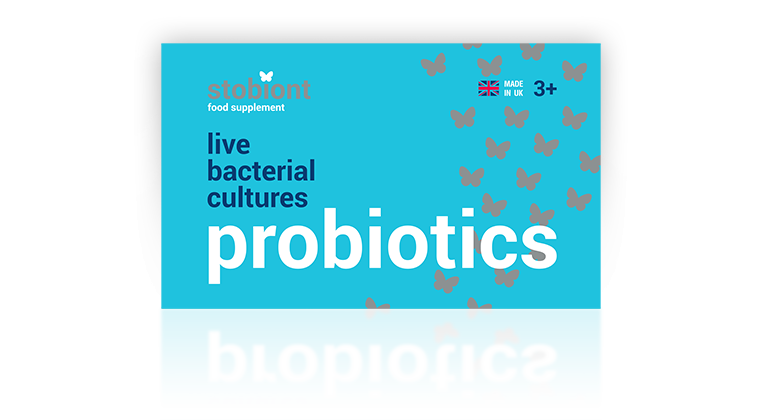 Complex for the normalisation of the digestive system and restoration of intestinal microflora. Promotes an increase in immune defense during periods of seasonal surges in the incidence.
promotes the production of lactic acid, which helps reduce acidity in the digestive system.
inhibits the growth of pathogenic microflora in the intestine, helps to normalise the vaginal microflora and restore the natural acidic environment in the vagina.
promotes the retention and absorption of nutrients, vitamins and antioxidants.
helps to reduce acidity and suppress the growth of fungal and pathogenic microflora.
inhibits the growth of pathogenic microflora.
has antitumor attributes and immunomodulatory properties.
has an antibacterial effect on some microorganisms, and has antioxidant activity.
prevents the development of pathogenic microflora.
provides a balance of intestinal microflora, stimulates the immune and digestive systems.
helps to eliminate the manifestations of flatulence, diarrhea, irritable bowel syndrome.
promotes better absorption of vitamin D.
Lactobacillus
Acidophilus
has pronounced bactericidal properties, inhibiting fermentation processes in the large intestine.
Streptococcus
Thermophilus
promotes better absorption of food, increases the body's defenses, and has anti-inflammatory activity.
helps prevent disorders of the gastrointestinal tract, reducing inflammatory processes in the intestines.
ensures the absorption of calcium, helps to strengthen bone tissue, enhance immunity, and improve mood.
when used together with probiotic cultures, has greater bioavailability.
Recommendations for use:
1 capsule daily with meals.